Symposium
Venue
Information
Sponsorship
Submission
Program
Registration
Instructions
Post Symposium
Previous Events
Contacts

FINANCIAL SUPPORT
MSDG Support Fund
MSDG (Molten Salts Discussion Group) affiliated to RSC (Royal Society of Chemistry) which is a sponsor of our symposium reminds members that bursaries to help towards the cost of attending meetings on molten salts and/or ionic liquids are available from the MSDG. Those interested in applying for a bursary should contact MSDG.

For UK participants, especially students, it might be possible get financial support from various learned societies and information regarding suitability can be found at www.royalsociety.org, www.raeng.org.uk, and www.rsc.org.
---
Several other opportunities for financial support to attend
Fray International Symposium
will be added soon in this page. Please visit it continuously.
Translate site in 50+ languages
Flogen not responsable for translation
Notebook
400++ papers from 50 countries
210++ Sponsors worldwide
20++ Professional Short Courses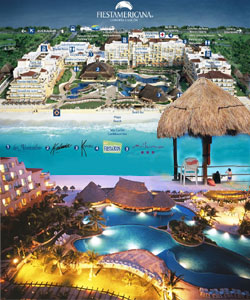 Cancun Weather
Thursday 08 June 2023
Max: -18°C
Day
Night
Min: -18°C
H%:
Friday 09 June 2023
Max: -18°C
Day
Night
Min: -18°C
H%: